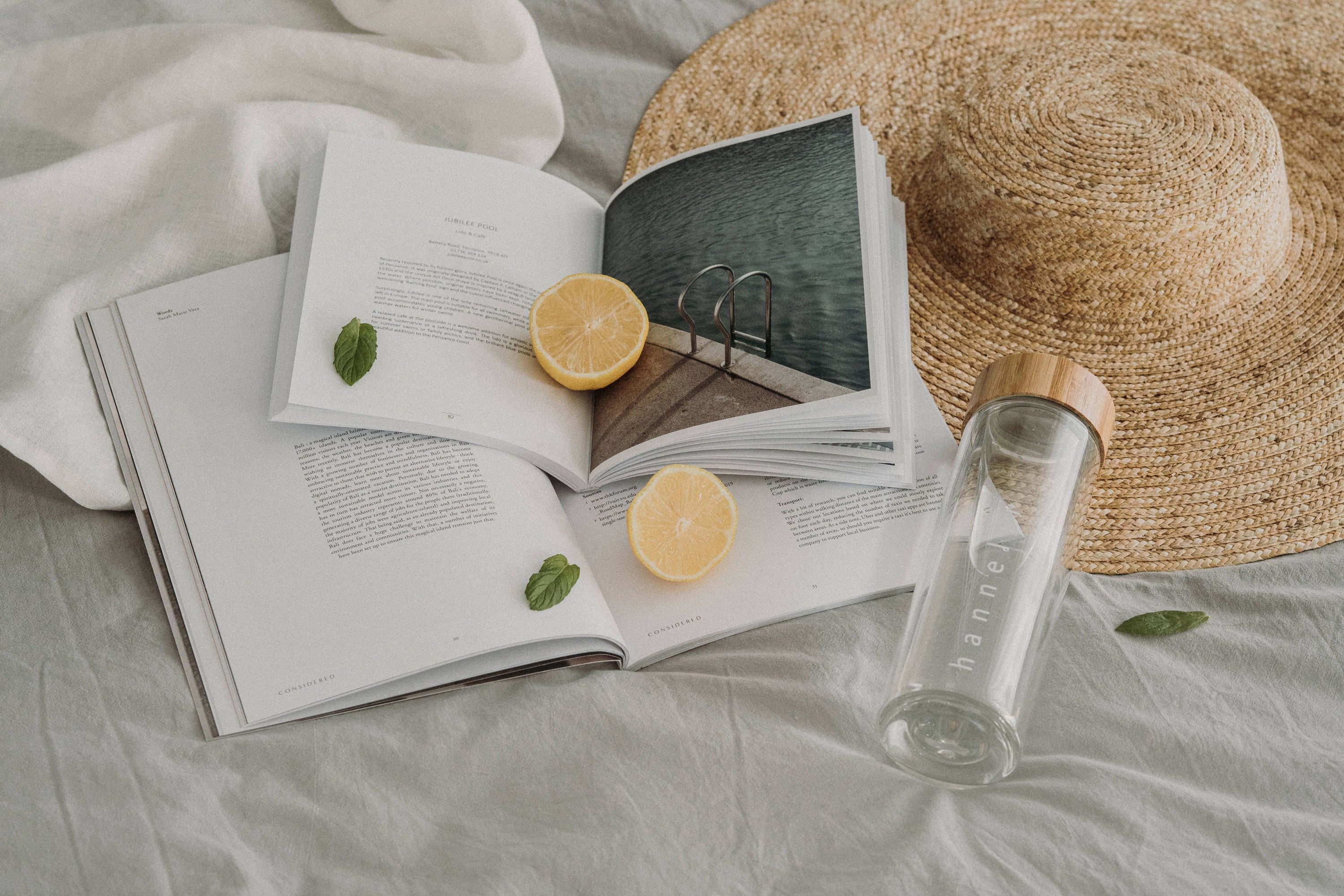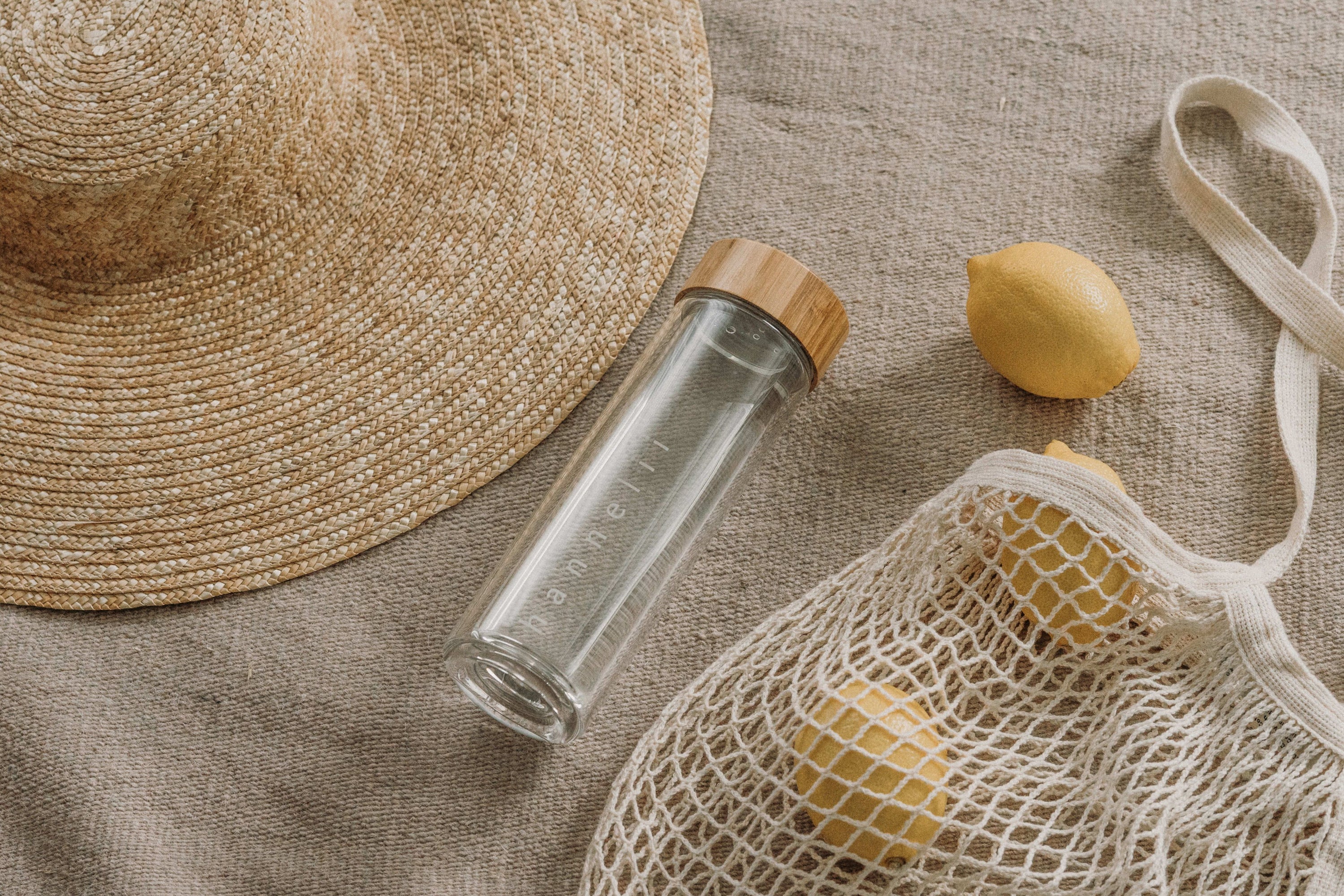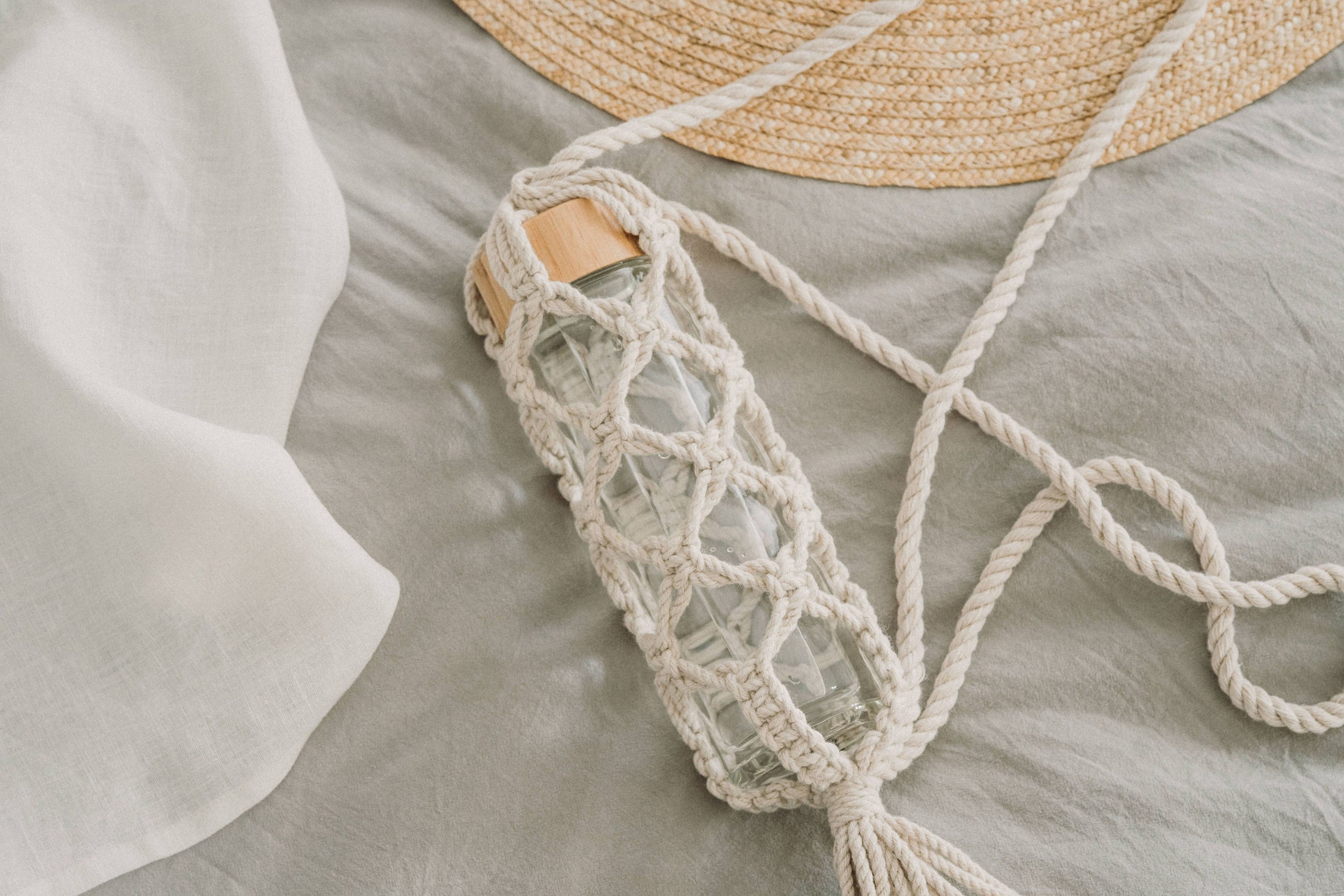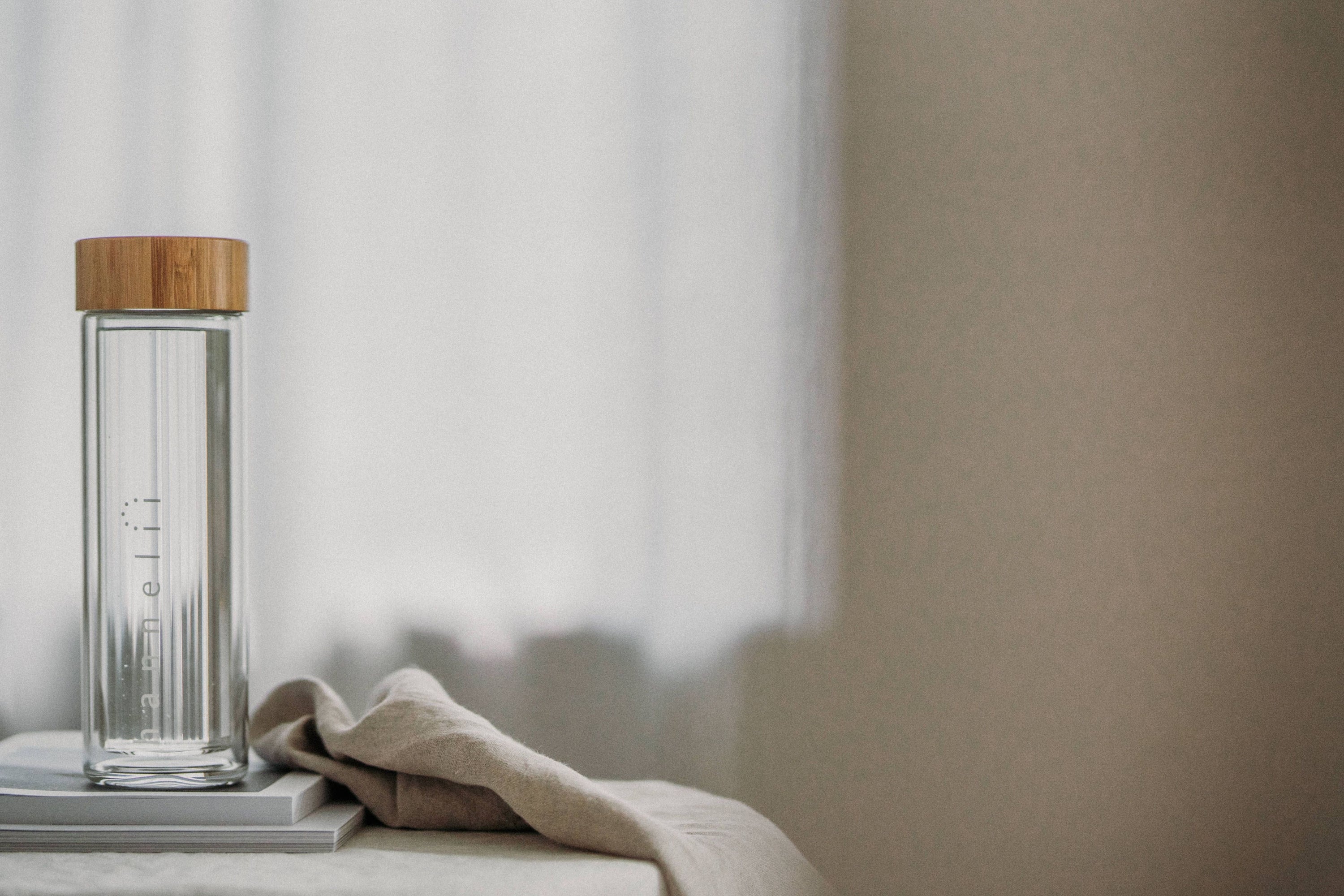 Beautiful Hydration, Anywhere, Anytime
Hydrate on-the-go with our beautiful, BPA-Free Drinking Vessel. We have created an all-in-one vessel, designed to carry your water, tea, coffee, infusions & smoothies. These are just some of the many ways you can use your Hannelii Drinking Vessel!
Our Drinking Vessel has been crafted with thick, double-walled glass. This ensures your hot beverages stay cosy and warm, and your cold drinks, cool and refreshing.
Each of our vessels are created with intention and made using only the best materials, making them a durable essential to your everyday routine. 
The use of plastic water bottles and disposable coffee cups is increasing, far outstripping recycling efforts and jeopardising oceans and other environments. Our vessels are reusable, good for the environment and toxin-free.
Our Vessel
BPA-Free
Leak proof bamboo lid
Removable, 2-In-1 stainless steel infuser 
450ml/15oz capacity
Comes with a Hannelii carry tube 

Your Drinking Vessel comes wrapped in eco-friendly tissue paper and includes a little Seed Tag! 

By planting this Seed Tag you'll grow a pot of beautiful wildflowers. Watch it grow and share the love on Instagram!
Care
Wash by hand only, in warm water (no dishwasher and no harsh chemicals)
Vessel Dimensions
Usage Ideas
Water Bottle, Tea Infuser, Coffee Cup Replacement, Soup Container, Fruit Infuser, Elixirs, Smoothies and Juices. Discover More Helpful Usage Ideas
Shipping & Delivery
$10 flat rate delivery on all orders
Free delivery when you spend $75
Same day dispatch 
An Alternative To
Single use plastic hot and cold drink cups/bottles
Giving Back
$1 from every order supports WWF and their mission to stop the degradation of our planet's natural environment, Find Out More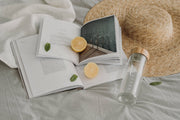 Glass Drinking Vessel